Taking Target
The immune system has a tough time targeting cancer cells because they often find ways to alter their make-up or microenvironment to avoid detection. To overcome this, researchers at Meyer Cancer Center and elsewhere have found ways to help the immune system recognize cancer cells and strengthen its response so that it will destroy them. Find out about the innovative ways that physicians and scientists at Weill Cornell Medicine and NewYork-Presbyterian are harnessing patients' own bodies to target their tumors.
Pancreatic cancer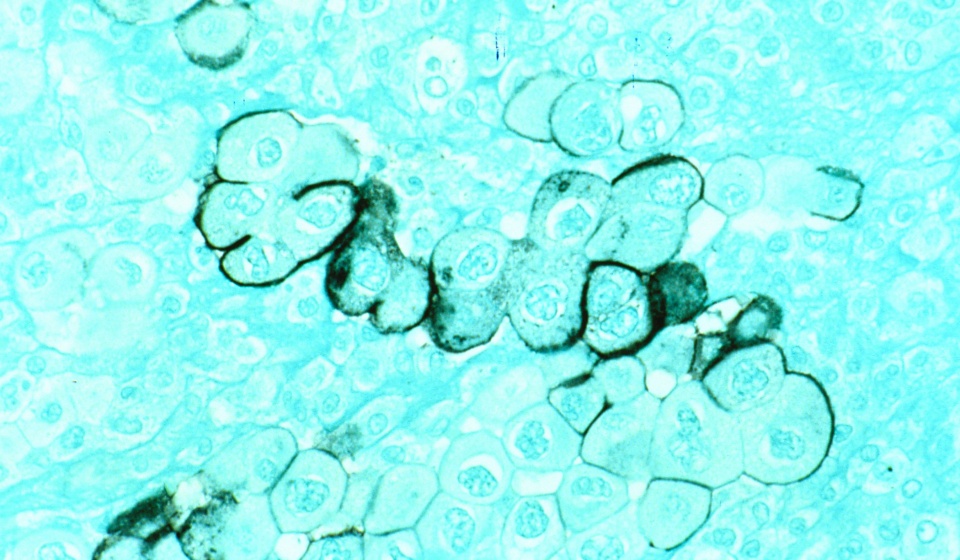 Immunotherapeutic approaches that have worked in other cancer types have not been effective against pancreatic cancer. Douglas Fearon, M.D., is hoping to change that by exploring ways to eliminate T cell barriers in pancreatic cancer patients.
Ovarian cancer
Juan R. Cubillos-Ruiz, Ph.D., and Eloise Chapman-Davis, M.D., are trying to make immunotherapy treatments work for ovarian cancer patients.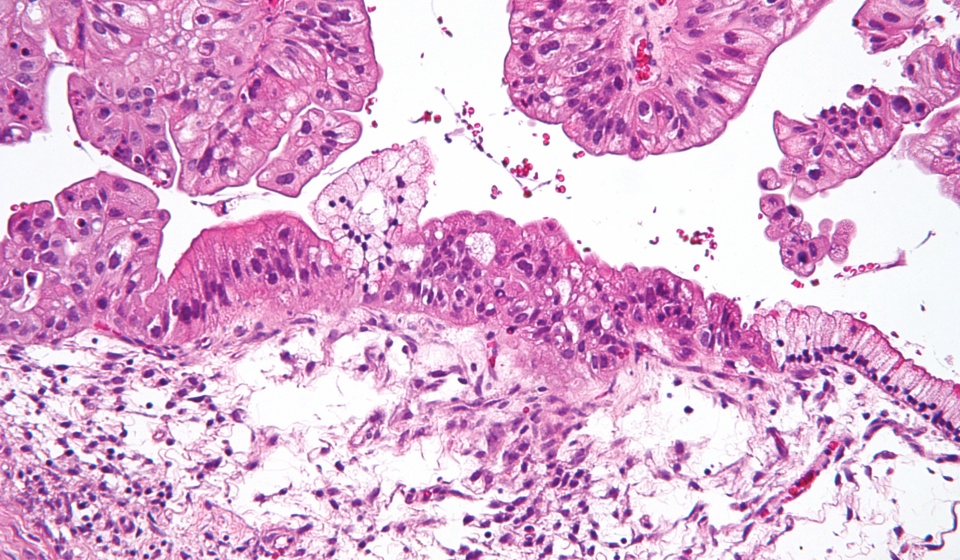 Ovarian cancer shuts down immune system cells that would otherwise act as a first line of defense against the deadly tumor. A team led by Dean Laurie Glimcher, M.D., has identified a key gene that can be targeted to restore dendritic cell function and trigger robust immune responses against the difficult-to-treat cancer
Genitourinary cancer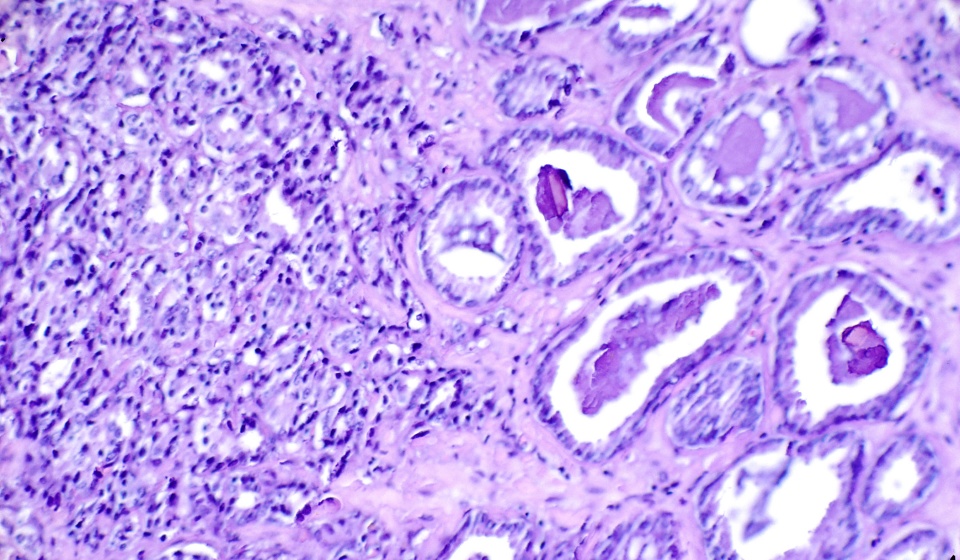 Is there anything that can be done to increase the viability of immunotherapy in prostate cancer? Mark A Rubin, M.D., discusses the issue of "mutation load" in various genitourinary cancers.
Does immunotherapy has a greater benefit for bladder cancer patients in the neoadjuvant or adjuvant setting?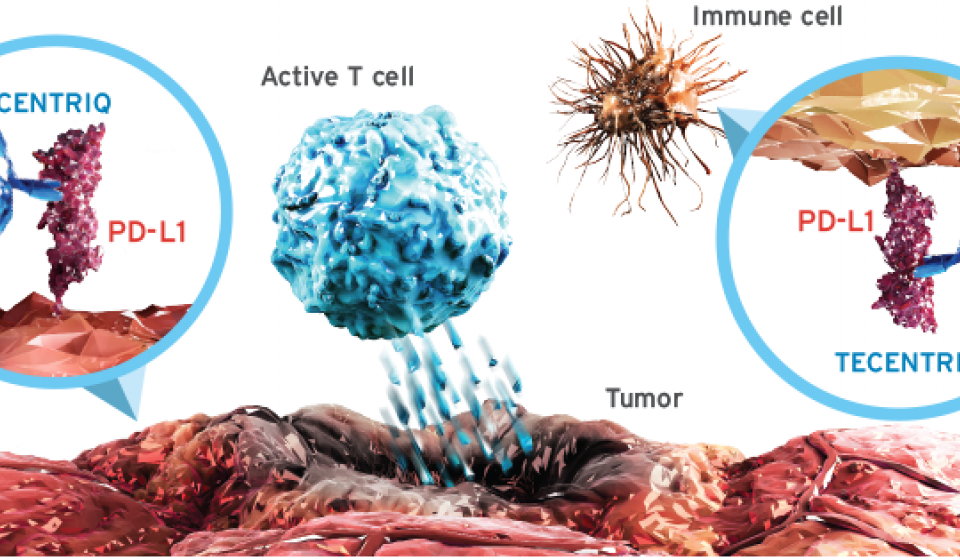 The immunotherapy Tecentriq (atezolizumab) has been found to be non-toxic and has demonstrated a major survival advantage in patients with metastatic urothelial bladder cancer, according to David Nanus, M.D.