Cantley, Rubin among "most influential scientific minds"
Thursday, January 21, 2016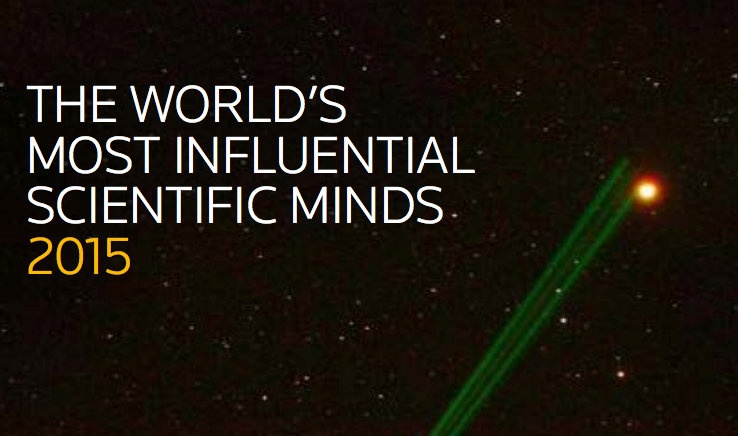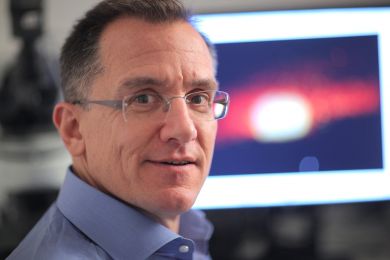 Dr Mark Rubin Meyer Director Lewis Cantley, Ph.D., and Mark Rubin, M.D., associate director of precision medicine, have been named on Thomson Reuter's annual list of The World's Most Influential Scientific Minds. 
The list was compiled by analyzing citation data over an 11-year period (2003-2013), and identifying those who published the greatest number of highly cited papers in that time frame. Highly cited papers rank in the top 1% of the citation distributions of comparable papers, matched for field and age.
Dr. Cantley was listed in two categories - Biology & Biochemistry, as well as Molecular Biology & Genetics - and Dr. Rubin was listed for Clinical Medicine.