Infections after prostate biopsy continue to rise
Wednesday, December 7, 2016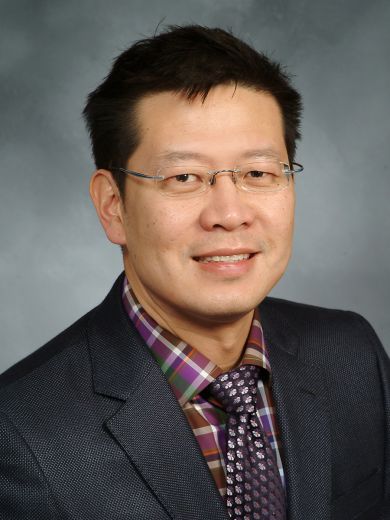 Jim Hu, M.D. Infectious complication rates following prostate biopsies continue to increase, despite decreased use of the procedures, a new study confirms.
Jim C. Hu, M.D., MPH, of Weill Cornell Medicine, and colleagues reported that the rates of infection within 30 days of prostate biopsy increased from 2.6% to 3.5% from 2011 to 2014 in New York State, based on data from patients of all ages and payment modalities. Complication rates were higher for transrectal than transperineal biopsies. Rates did not differ between initial and repeat biopsies.
Writing in The Journal of Urology (in press), Dr. Hu's team said that although recent data have shown an increasing proportion of prostate biopsies for active surveillance, and, therefore, likely repeat procedures, "this cannot account for the ongoing trend, as repeat PNBx does not appear to carry an increased risk of complication, consistent with prior studies. More likely, higher infectious complications can be attributed to rising anti-microbial resistance, which has been documented both in the US and abroad."
This is an excerpt of a story that ran in Renal & Urology News. Read the full article here.