Taking Target
The immune system has a tough time targeting cancer cells because they often find ways to alter their make-up or microenvironment to avoid detection. To overcome this, researchers at Meyer Cancer Center and elsewhere have found ways to help the immune system recognize cancer cells and strengthen its response so that it will destroy them. Find out about the innovative ways that physicians and scientists at Weill Cornell Medicine and NewYork-Presbyterian are harnessing patients' own bodies to target their tumors.
Radiotherapy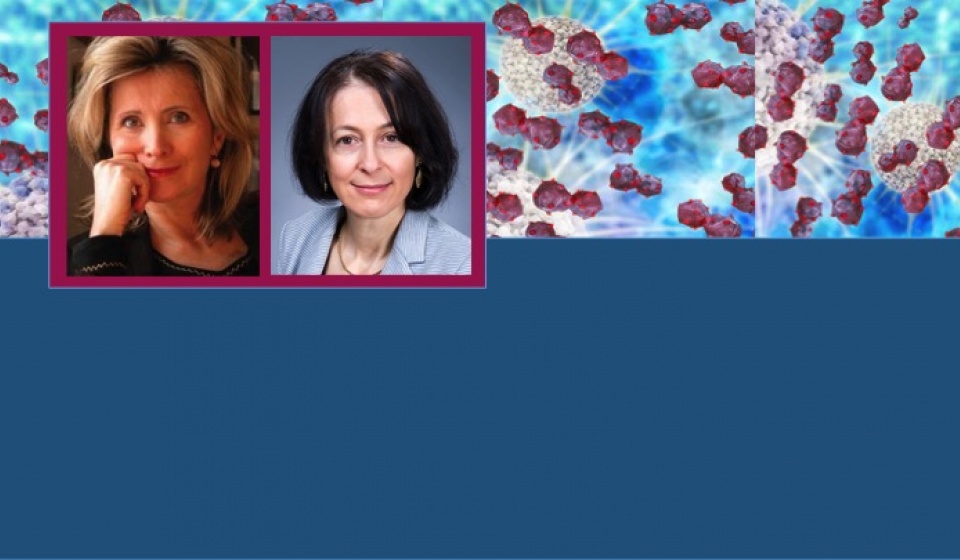 Radiation has long been a pillar of cancer care, alongside surgery and chemotherapy. But what if it could be used in a new way - to trigger a set of immune responses that transform tumors into killing machines, a type of in situ vaccine? Renowned radiation oncologist Sylvia Formenti, M.D., and Sandra Demaria, M.D., are expanding and transforming the field of immunotherapy.
Blood cancers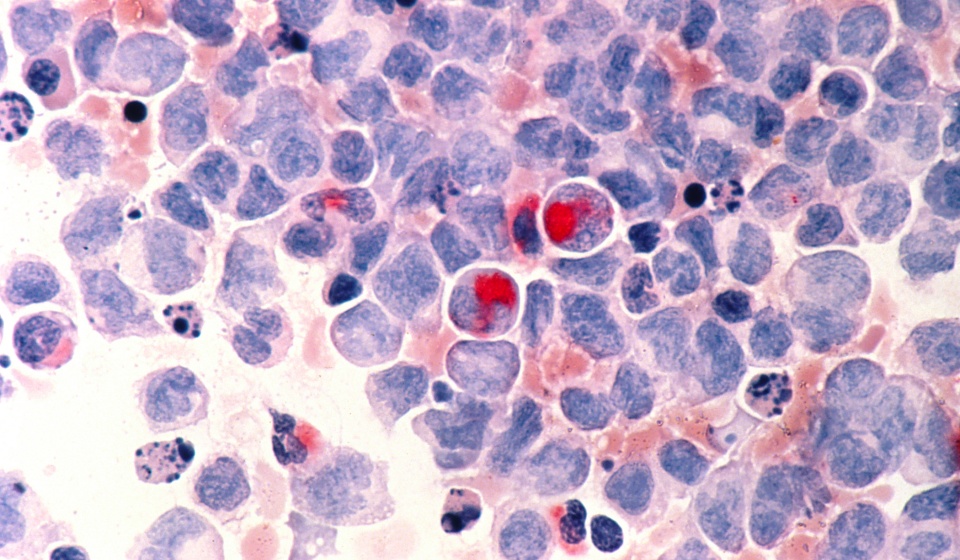 Weill Cornell Medicine and Cellectis have entered into a strategic translational research alliance to accelerate the development of a targeted immunotherapy for patients with acute myelogenous leukemia (AML), a deadly blood cancer. The company is working with Gail Roboz, M.D., as they develop gene edited CAR-T cell product candidates, a special kind of immune cell that includes an antibody-derived receptor.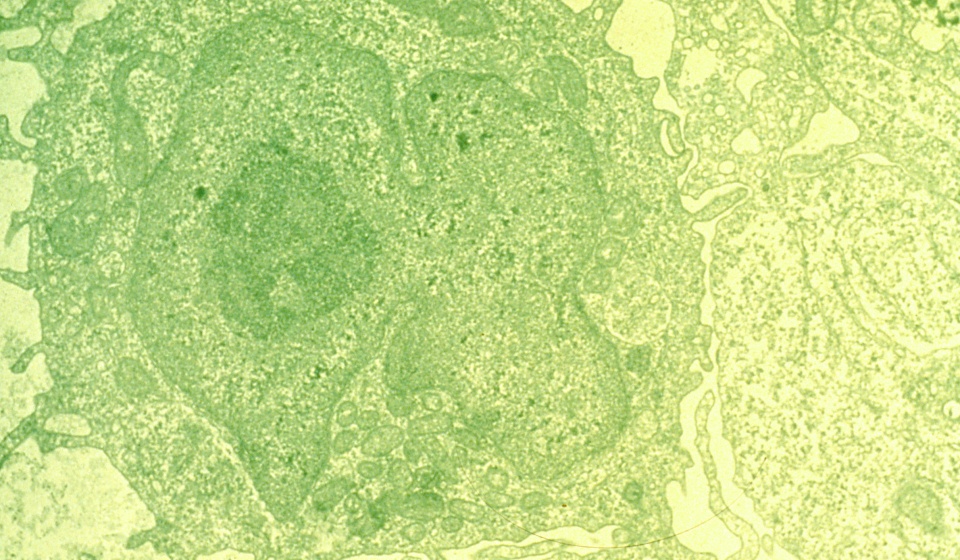 Monica Guzman, Ph.D., and Duane Hassane, Ph.D., are combatting "minimal residual disease," the bane of leukemia treatment, by targeting leukemia stem cells using CAR-T cells engineered to seek out a protein marker they have identified on the surface of those cells.
"This is very exciting and it is an important new frontier, just as it is in solid tumors," says renowned lymphoma expert John P. Leonard, M.D., in a review of the role of immunotherapy — specifically immune checkpoint inhibitors ― in the treatment of blood cancers.
Pancreatic cancer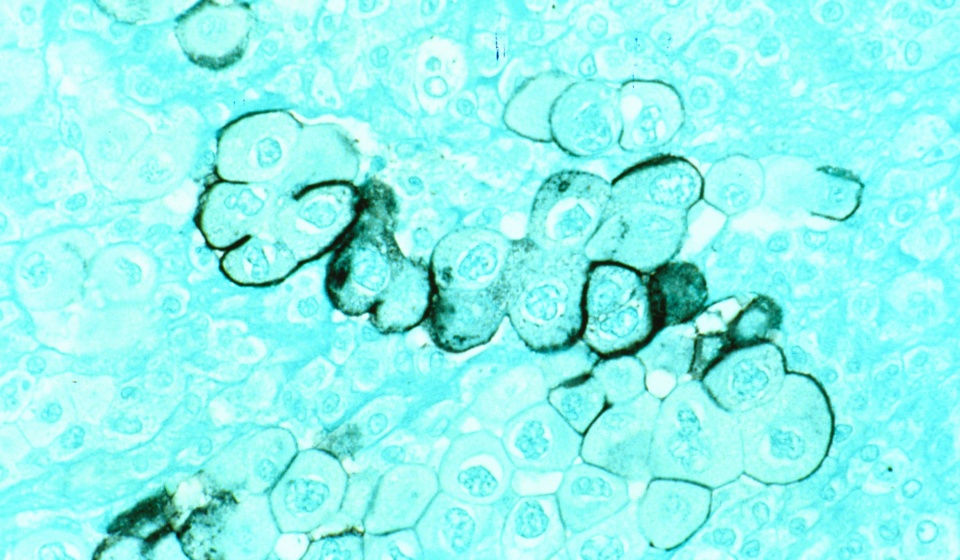 Immunotherapeutic approaches that have worked in other cancer types have not been effective against pancreatic cancer. Douglas Fearon, M.D., is hoping to change that by exploring ways to eliminate T cell barriers in pancreatic cancer patients.
Ovarian cancer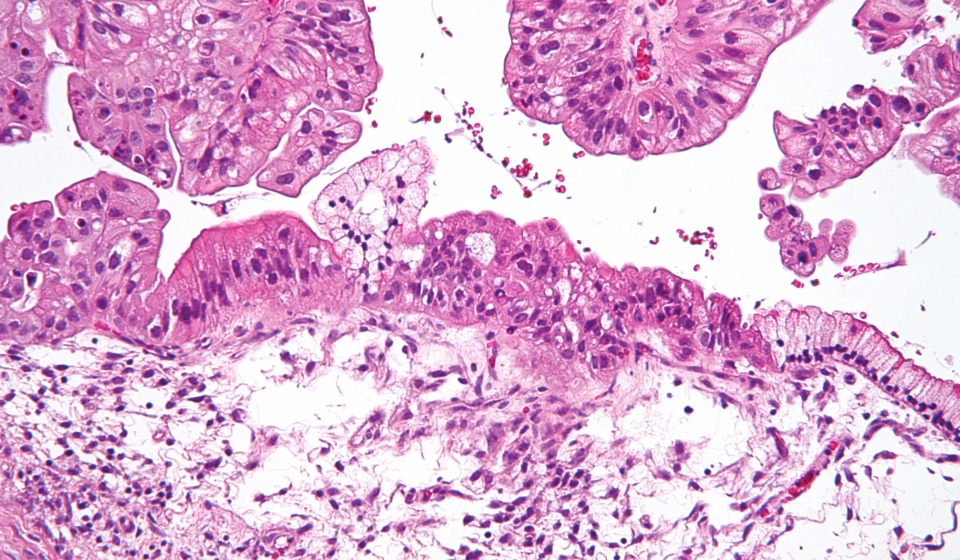 Ovarian cancer shuts down immune system cells that would otherwise act as a first line of defense against the deadly tumor. A team led by Dean Laurie Glimcher, M.D., has identified a key gene that can be targeted to restore dendritic cell function and trigger robust immune responses against the difficult-to-treat cancer
Prostate cancer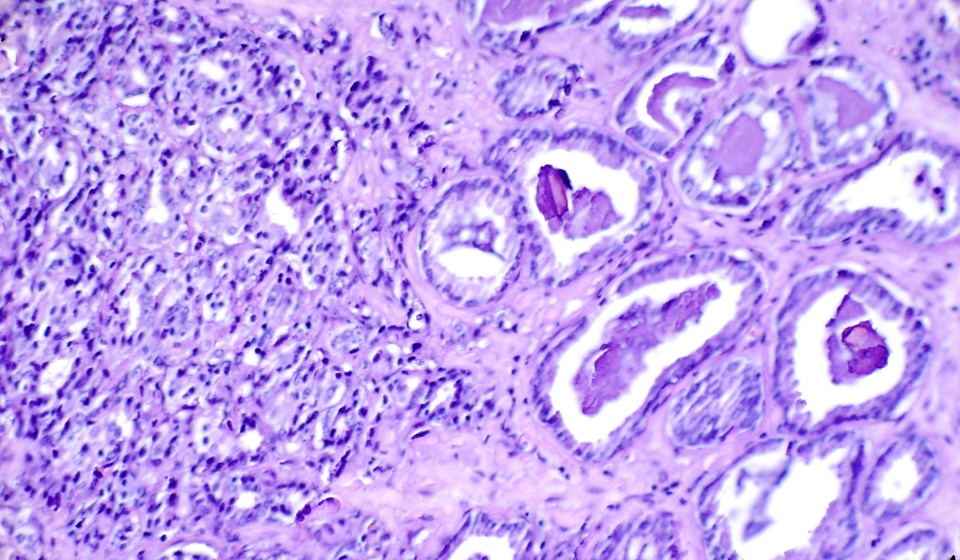 Is there anything that can be done to increase the viability of immunotherapy in prostate cancer? Mark A Rubin, M.D., discusses the issue of "mutation load" in various genitourinary cancers.